Starbucks at Coventry
CFM developed a Starbucks location at the Coventry project located near 204th & Q Streets. Starbucks opened to the public in March 2023. It is an excellent addition to all of the development currently happening at the Coventry project and along the 204th corridor.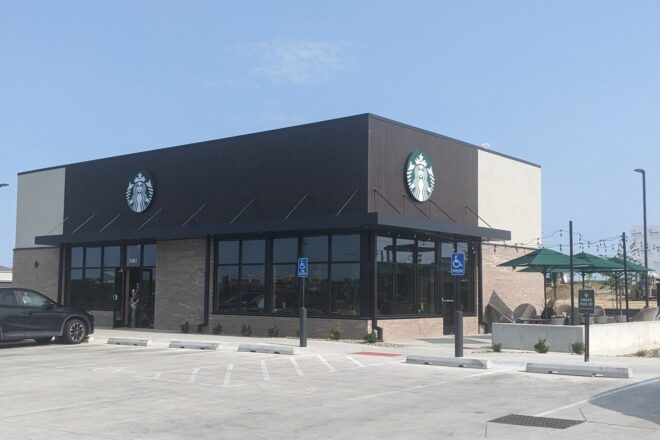 Holiday Inn Express
A 4-story, 83 room Holiday Inn Express located in Ralston, Nebraska, opened for business in 2014. Adjacent to the new Ralston Arena, the new Oaks at Lakeview apartment complex, and with easy access to the interstate system, the hotel could not have a better location.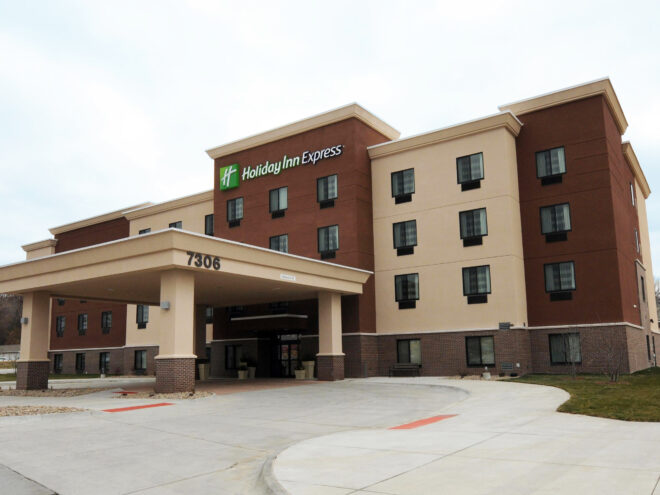 The Oaks at Lakeview
Located on 24 acres of the former Lakeview Golf Course, the new Oaks at Lakeview is a mix of spacious one and two bedroom floor plans. The professionally managed complex features 276 units, a variety of amenities and wonderful views of the surrounding green spaces. Plans for the reasonably priced development also include an upscale clubhouse, complete fitness center, and swimming pool. Construction was completed in the summer of 2012.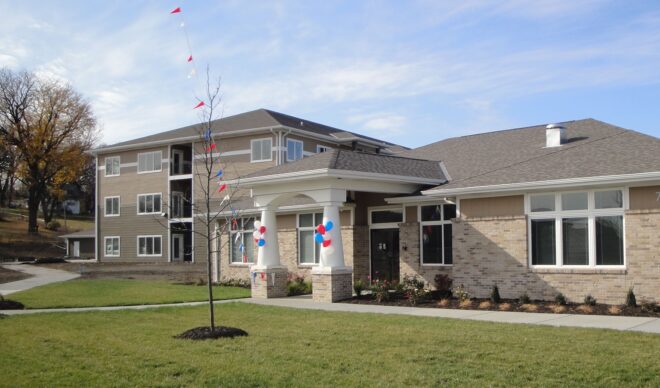 Harmony School Shops
Located in Fort Collins, Colorado, Harmony School Shops included a 24 Hour Fitness, Office Depot, Regency Beauty, Walgreens, Chipotle, Mad Greens, Spicy Pickle, Floyd's Barbershop, and mixed-office uses. Connected to two other new developments featuring Target and Lowe's, the overall project encompassing 1.5 million square feet opened in the summer of 2008.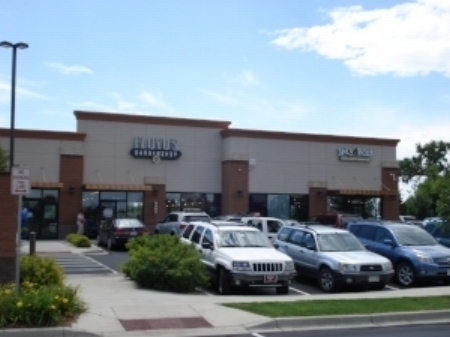 ACI Worldwide, Inc.
Located at the center of the Coventry Development, this 161,000 sq. ft., 3 story office building was completed in mid 2008. The building is on 20 acres allowing for future expansion needs of ACI.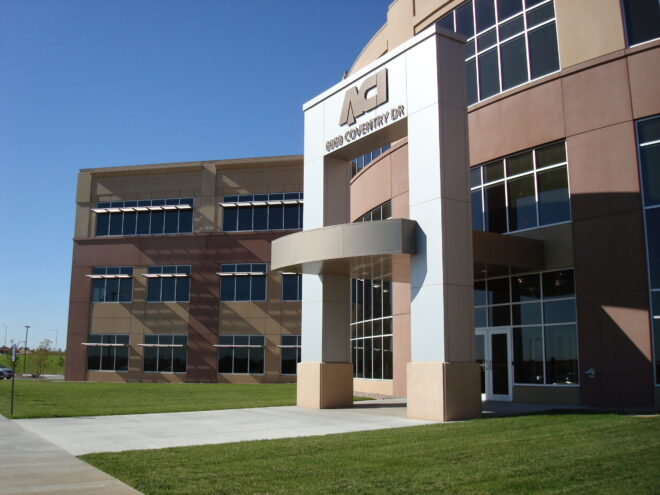 Sunbelt
In 2014, CFM redeveloped a site in southwest Omaha to bring Sunbelt's first retail location to the city. The project was on a 4-acres site, containing a 16,625 sq. ft. building.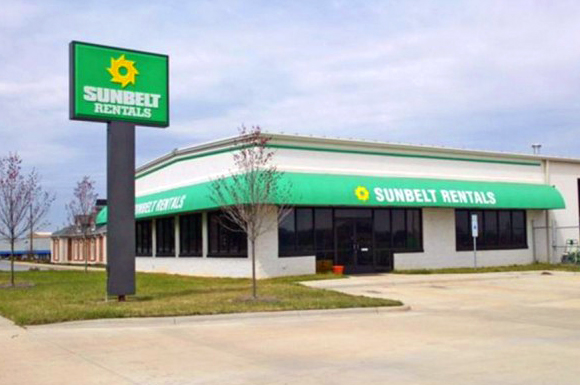 Fairfield Inn
A 90-room Fairfield Inn opened in the Legacy area of Omaha in the spring of 2016. Legacy is a large, modern, upscale area in southwest Omaha.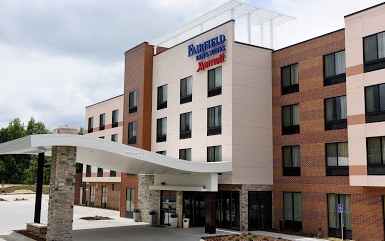 24 Hour Fitness
As a preferred developer for the 24 Hour Fitness, CFM Realty has developed 11 free-standing health & fitness clubs in Omaha, Kansas City, Denver and Dallas in recent years.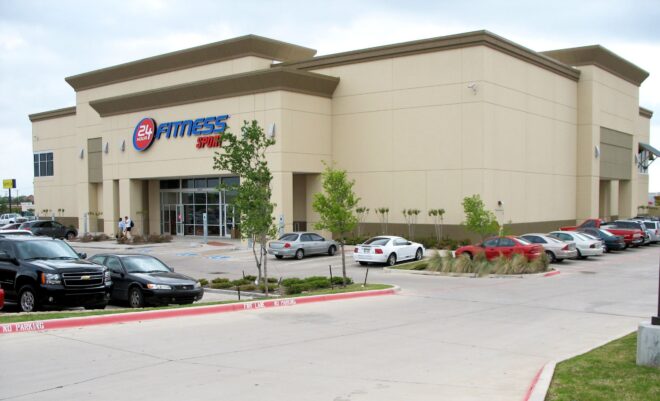 Walgreens
From 1995 through 1999, the principals developed 13 Walgreens stores in Chicago and Iowa.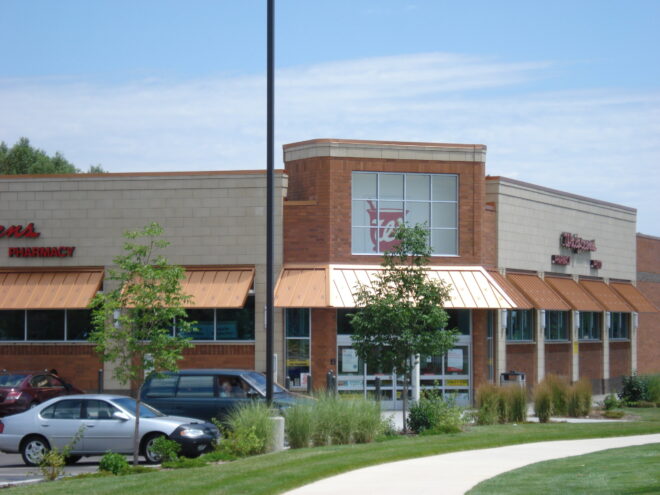 Old Mill Centre
Located at the heart of one of Omaha's busiest commercial areas, the 70,000 square foot site includes four unique buildings and offers access to the city's two largest thoroughfares. CFM finished a complete redevelopment of the center in 2007, including all the hardscape, landscaping, and exterior finishes on the buildings.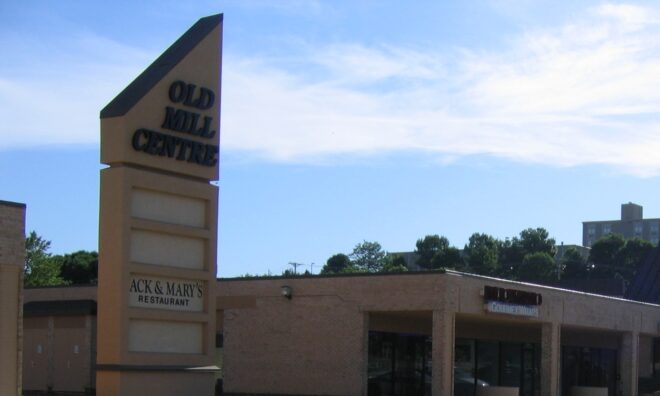 Market Square Shopping Center
A former 104,000 square foot Builders Square and 1.5 acre outlot in Fort Meyers, Florida, redeveloped with American Signature Furniture, DSW, Total Wine, Leroy Selmons, Cheeseburger in Paradise and 20,000 square feet of small shops space including Crispers, Coldstone Creamery, Moe's Grill and EB Games.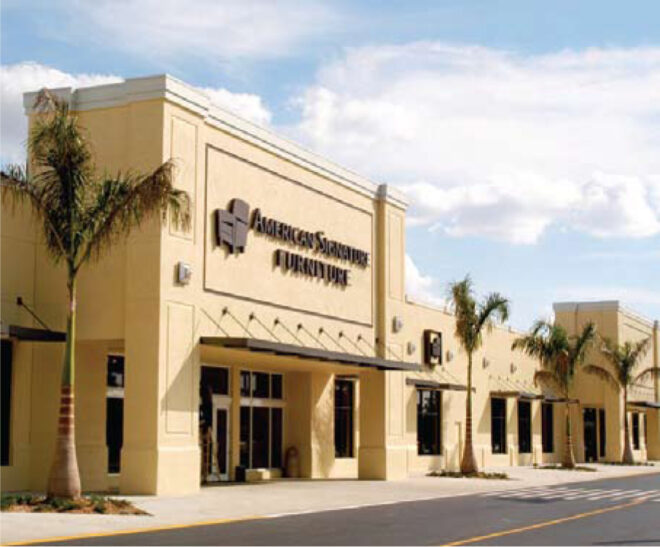 Gerry Centennial Plaza
Titled and sold a 480,000 sq. ft. Meijer-anchored shopping center in Oswego, Illinois. Opened late 2007.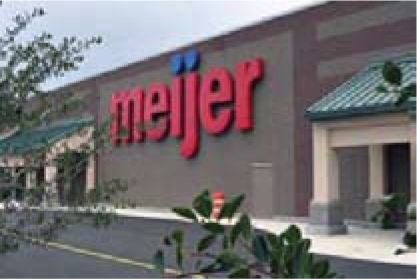 Cypress Trace Shopping Center
An expansive 289,000 open-air shopping center in Fort Meyers, Florida, featuring an 80,000 sq. ft. Beall's department store, a 44,000 sq. ft. Ross Dress For Less, a 36,000 sq. ft. Stein Mart redeveloped and opened in November of 2004.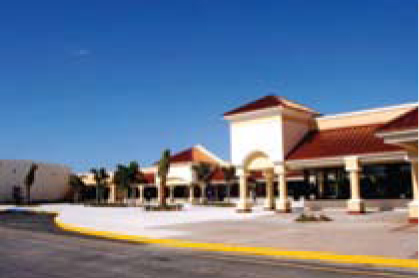 Wal-Mart Supercenter
Titled and sold a 220,000 sq. ft. Wal-Mart Supercenter that was opened in 2006. Woodstock, Illinois.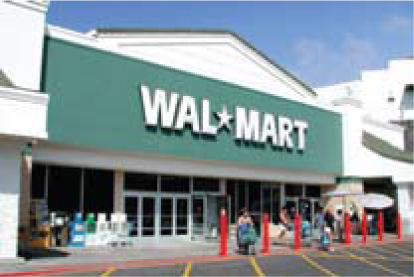 Verizon Wireless
In 2010, CFM completed a 4,050 sq. ft. build-to-suit for Verizon in Grand Island, NE.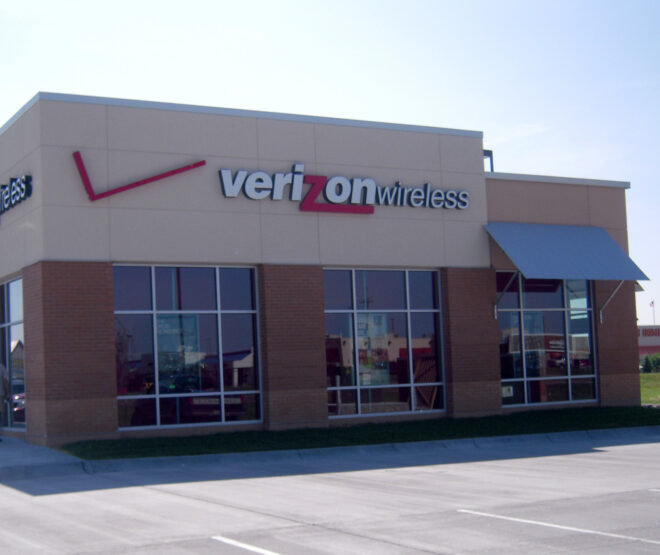 The Douglas Building
The former Continental Building was designed by noted architect Stanley J. How and built by the famous Byron Reed Co in 1964. Located in the heart of Omaha's Business District, CFM completed a renovation of the building in 2006 including all common areas, garage levels, sidewalks, plaza and some tenant spaces.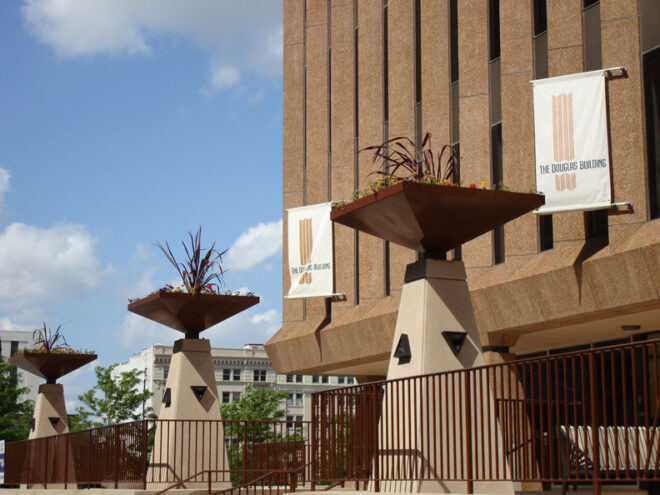 Blackhawk Village
Located in Cedar Rapids, Iowa. Developed and sold a 220,000 sq. ft. shopping center anchored by Kohl's, Bed Bath & Beyond, Leath Furniture, and a variety of small shops. The final phase of the shopping center opened in summer 2002.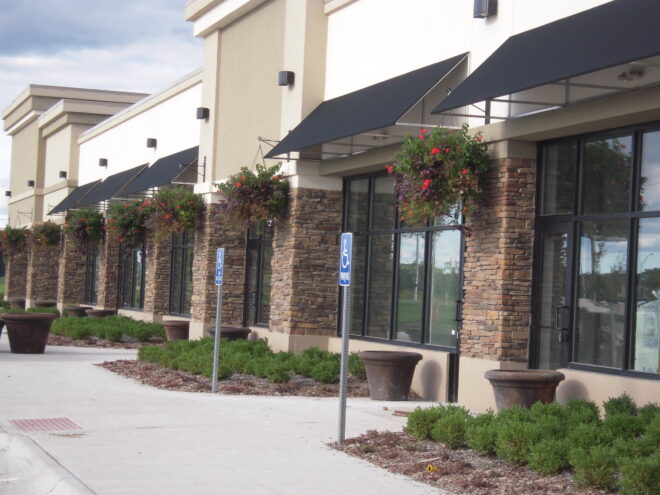 Historic Library Building in Omaha
Omaha's original library building was converted to office space in the 1980's but still contained many of the original architectural features from when it was a Library. Dramatic high ceilings, original wood work, slate steps and bookshelves still remain.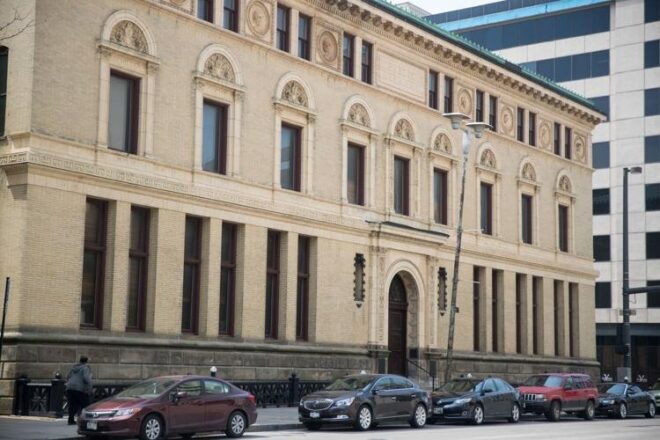 Empire State Building – Omaha
Omaha's Empire State Building is a building with office and retail spaces located in downtown Omaha. It is just west of the Omaha City and Douglas County offices and blocks away from both the County and Federal Courthouses. A great location for anyone who wants to be right in the midst of the downtown Omaha business district.